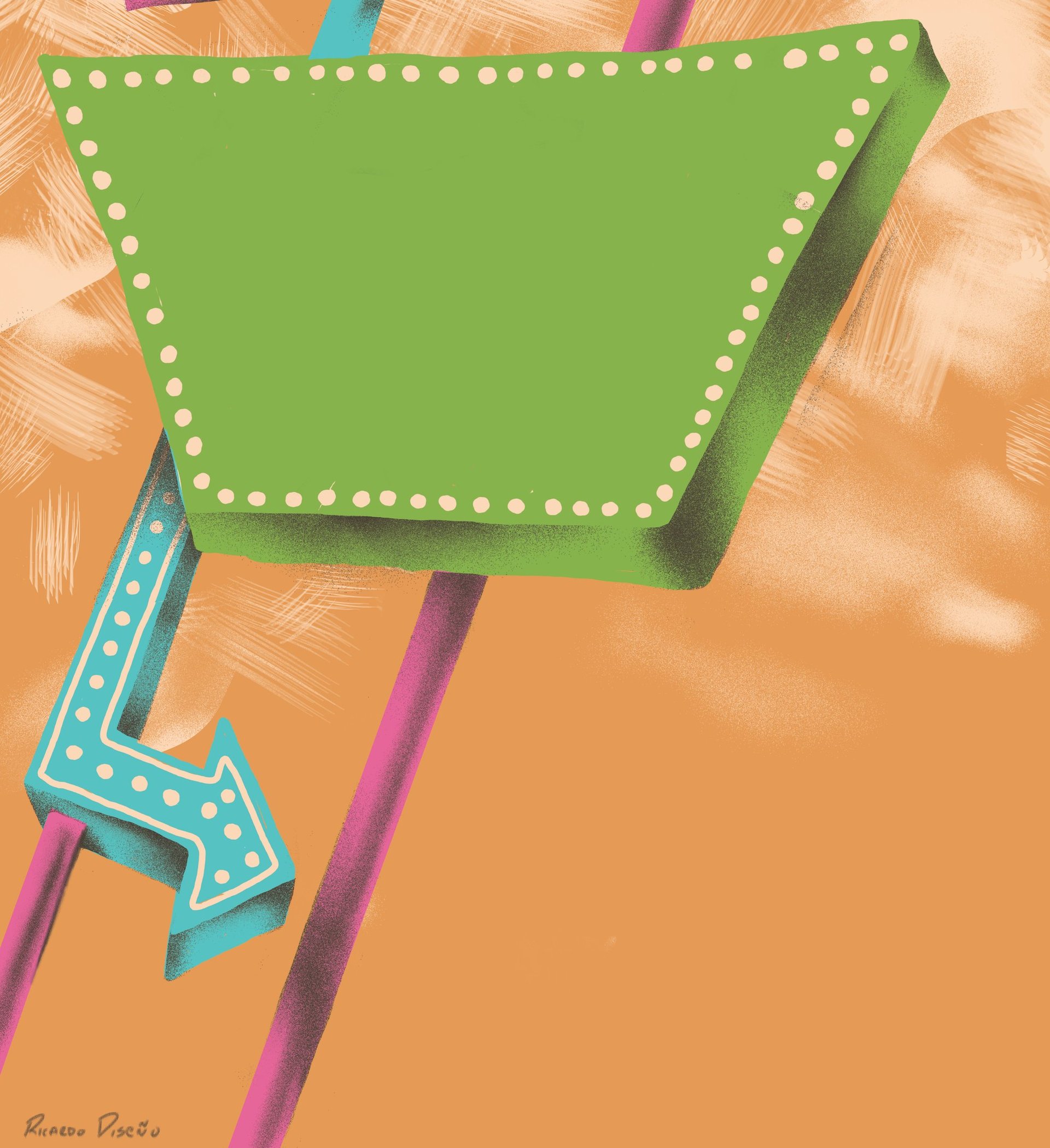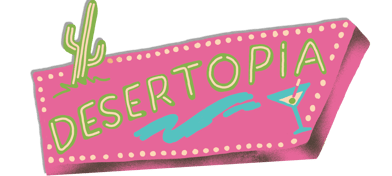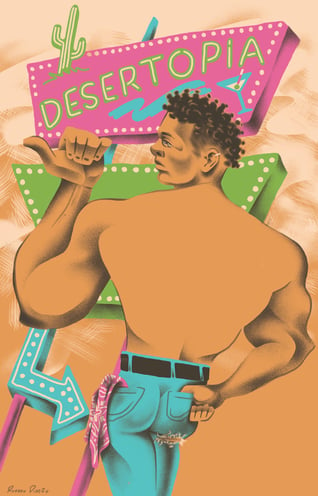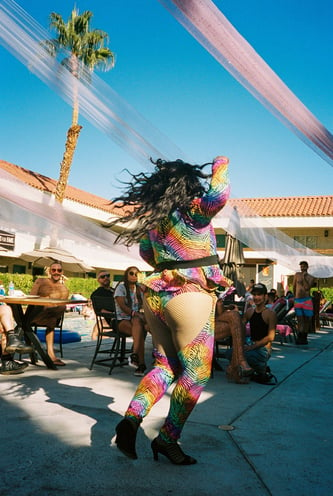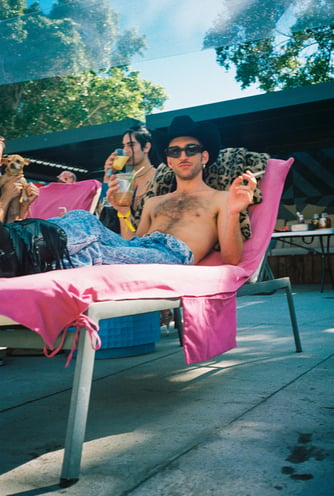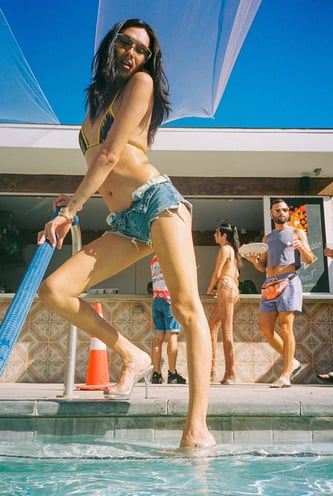 JOIN US FOR MEMORIAL DAY
WEEKEND 2023
Opening Night Friday
at Barracks w/ Horse Meat Disco
9pm-2am

Saturday Bears In Space Pool Party
1pm-7pm at Infusion Beach Club

Saturday Night Club Desertopia
9:00pm-2am at Sonoran Events Center (Previously AsiaSF Palm Springs)

Sunday Closing Party
at REFORMA
And More TBA
A very queer celebration of music, dance, art and a uniquely Palm Springs experience. Featuring a caftan-laden pool party, a club night of extravagant proportions and an outdoor afternoon festival featuring the finest in queer talent and music under the sun and stars in the majestic backdrop of Mt. San Jacinto.
Thank you for joining us for Palm Springs Pride 2022! Stay tuned to our Instagram for our next series of events on Memorial Day Weekend in Palm Springs.
VISIONS FROM DESERTOPIA 🌴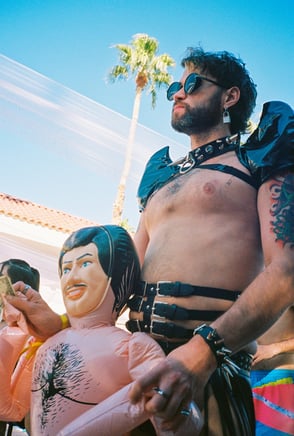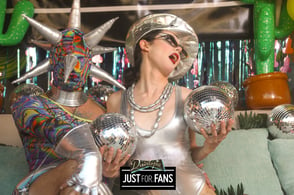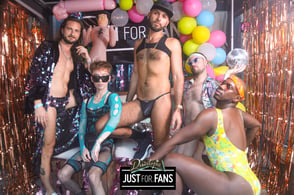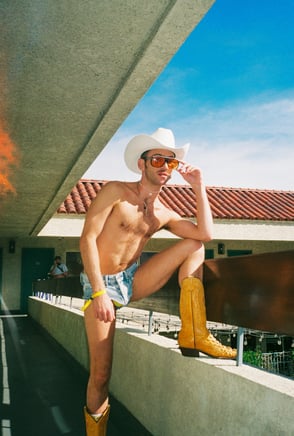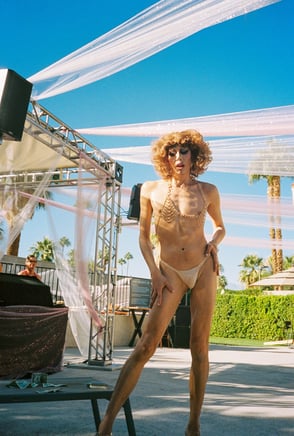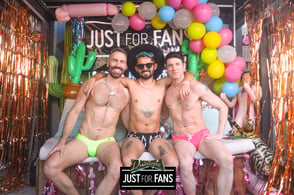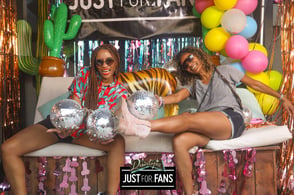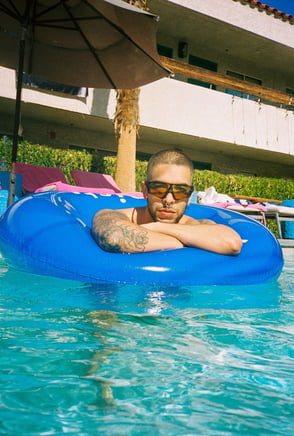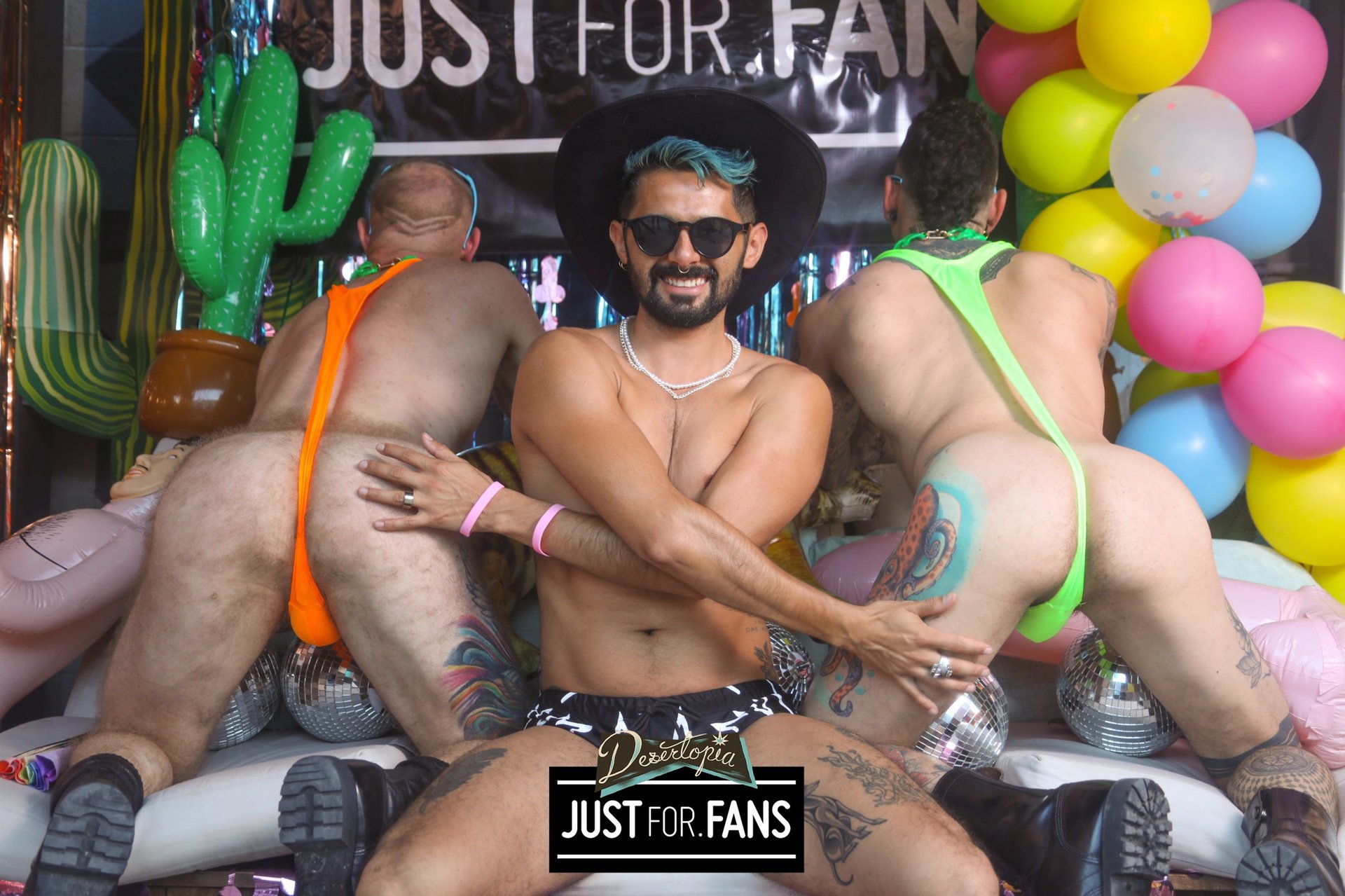 ABOUT THE Creators
Kevin Kauer|"NARk"
Kevin Kauer aka Nark aka Nark Magazine aka your one stop good time shop has been running nightlife scenes up and down the west coast for the past 15 years and DJ'ing underground club nights worldwide. Now co-owner of Queertique in downtown Palm Springs, Kevin / Nark is based in the desert and one part of the new Desertopia.
Anthony John
For over a decade Anthony has been producing world class LGBTQ+ parties, and building lasting relationships in a world of diverse events - big & small; Underground, Circuit, Charity, the Adult Entertainment, Drag and beyond. Anthony has produced or been lead on the production teams of many events such as Hustlaball, The Pines Party, PigDaddy, Fluffer, Mister Tea and many other one-off or weekend events in cities across the country and internationally - Las Vegas, San Francisco, NYC, Chicago, Palm Springs, San Diego, Berlin and Tel Aviv.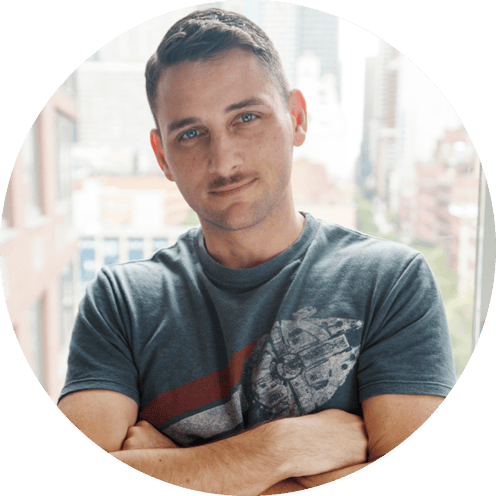 Perfect Lovers
Perfect Lovers, originally from Vancouver Canada, is known for co-founding the infamous "Por Detroit" collective in Mexico City. He currently resides in the Coachella Valley where he works on producing music and events with his husband Victor Rodriguez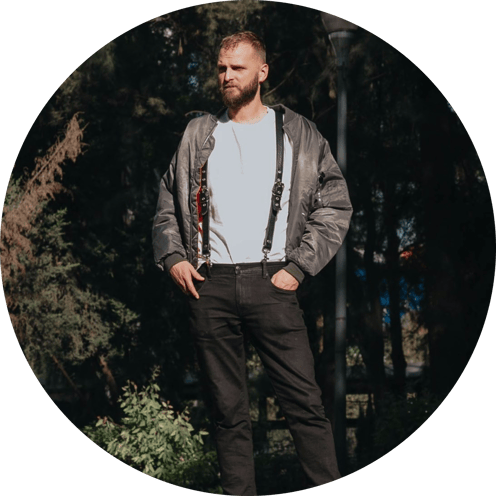 Victor Rodriguez
Victor Rodriguez has been organizing queer events in LA since the mid 1980's. His current projects include Bears in Space, Por Detroit LA, Cubscout , Camp Caftan, Somos, Ostbahnhof along with many one off events. No stranger in the clubs, bars, warehouses or festival circuit , he has developed a loyal following of fans in LA and beyond.